Love you Mom!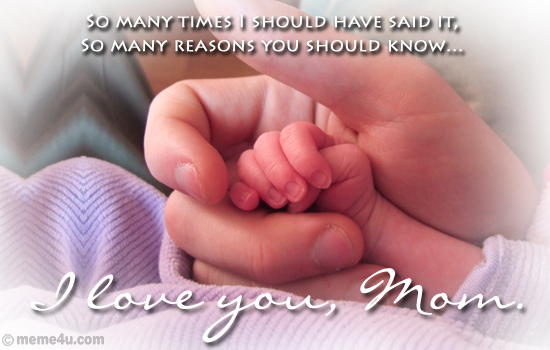 I remember that day really well as it was a day both of us could not forget. I knew something was wrong, but I could not understand. When I asked you, you just said, "Hereafter I am both your mom and dad". You wiped my tears though you were in greater grief as you had lost forever the man you loved-Dad! It has been 12 years now and I can proudly say to the world that you are a beacon of strength, my best friend and the best mom in the whole world and I love you Mom!
This post is a part of Write Over the Weekend, an initiative for Indian Bloggers by BlogAdda.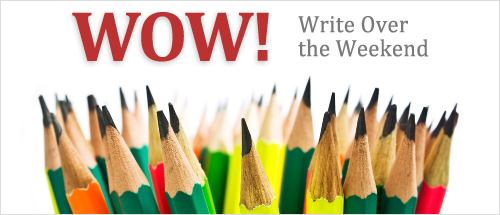 The above story is a true story. I am proud of you Mom!
And here it is a WOW post 🙂